Claire is a personal and professional development expert who believes that a positive attitude is one of the keys to success. You can find her online writing and giving tips about lifestyle and development as a regular contributor at highstylife.com.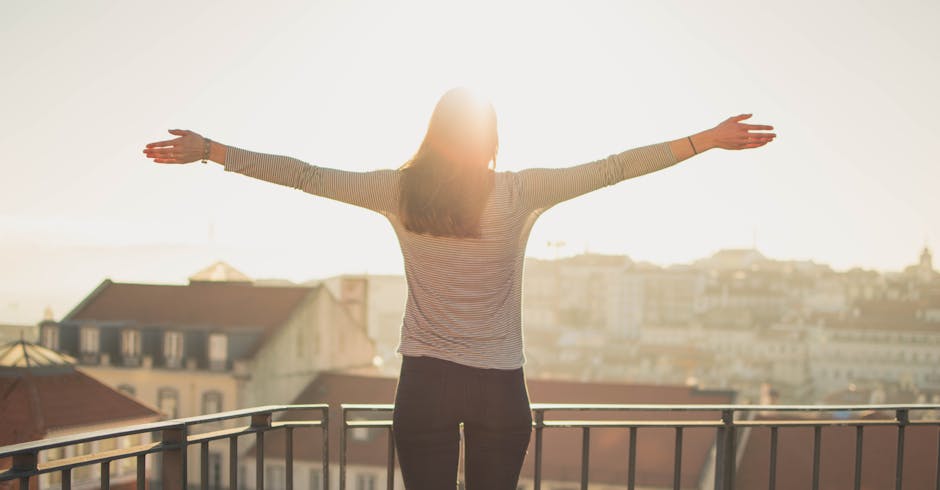 Being a mum is one of the most wonderful things in life, but at the same time one of the most challenging. As a young mum, you've probably heard many different stories, both beautiful and horrid about all sorts of parents, children and generally situations regarding parenthood. The thoughts that haunt you probably include whether or not you'll be able to raise your child to be "normal". This implies different things for different people. Naturally, every parent wants only the best for their child. Not to mention that every parent has their own life that involves work, themselves and the rest of the family. It seems extremely difficult, sometimes even impossible, to balance all that and raise your child right. Nevertheless, there are these champion mums that not only manage it all, but they do it with a smile on their faces. So, let's see if we can learn a thing or two from them.
Work and life balance

The key to managing time and tasks is to differentiate and organise well. That means it would be ideal if you didn't have to bring your work home. However, since this is quite a utopian thought, be smart and do your work-related tasks during your children's afternoon nap time or at night when they're already asleep. Manage your time as best as you can in order to spend as much quality time with your kids as you can. Use the time when your children visit their grandparents for doing some work, even in advance. You'll be much happier this way as focusing on your job while your kids are in the other room is a very sad scenario, especially for new mums.

Education

One of the most important aspects of parenthood is securing your children's education, both financially and psychologically. Aside from the fact that your children need moral support, dedication and a proper attitude towards schools, there's also serious money to be discussed. Setting up a college fund for your children is always a good idea. Do it as soon as you can, some people do it even before having children. Another thing to have in mind is the non-mainstream education. This means swimming, dancing, language courses, sports lessons and university preparation courses. Some universities are very hard to get into since the competition is fierce. For example, in case of medicine, your little genius would need to take special tests, such as the GAMSAT, which requires special preparations and extra effort. So, keep that in mind when organising your savings.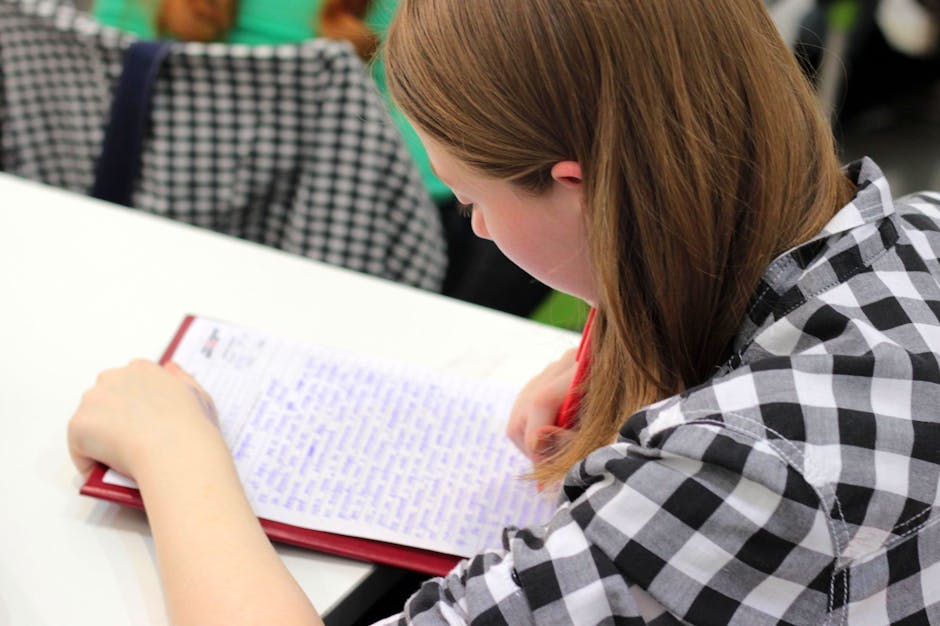 Time for fun

Having mentioned school, work and other important but not so fun things, a parent mustn't forget to actually have some fun. Your kids will always love you, but you don't want them to think of you as just someone who orders them around and only makes sure they fulfil all their duties. Of course, that is what you'll be doing, but you can do so much more. Make time to take your kids to the park or the movies. Take them to concerts, bike rides, swimming pools, and weekend trips, anything that can be fun for the whole family. These are the moments they'll never forget and neither will you.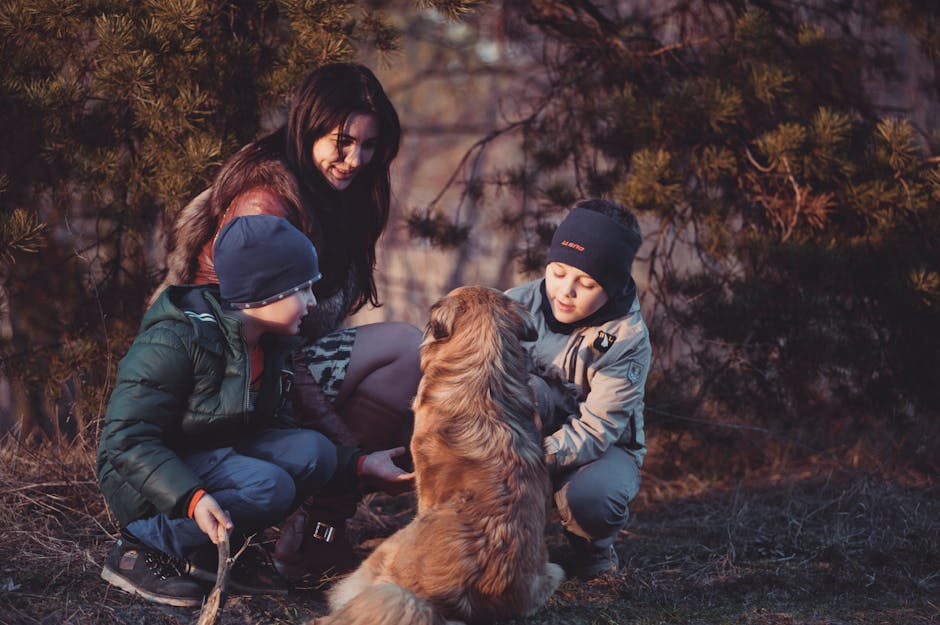 Know when to say no

Another key aspect of parenthood is knowing when to say no. Mums are usually the ones that decide whether their kids are allowed to do something or not. This is why they easily find themselves in conflict between wanting to be the cool mum and not wanting their child to drown in the river when walking on ice in winter just because "all their friends are doing it". Sadly, there's no help here. You need to say no and suffer the consequences of your child thinking you're not cool. You need to be patient and wait for years to pass in order for them to realise it was the right thing to do.
Champion mums do exist and they're all around us. Just look around your neighbourhood and think about your friends. There must be supermums somewhere around you. You can be that mum as well, just follow your gut and do what you think is best and everything will eventually be OK.
Comments
comments